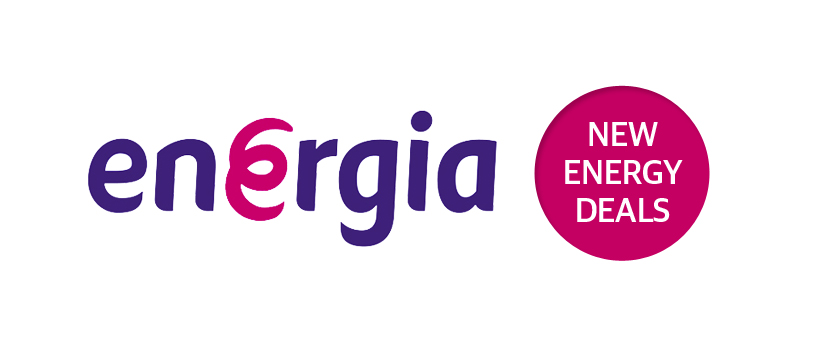 SaveMe! – Energia launches new discount dual fuel deal

Energia, Ireland's newest domestic energy supplier, has today launched a dual fuel deal that could make the company the cheapest energy option for many households.
From today, new gas and electricity customers signing up to Energia can avail of 18% off the company's standard electricity unit prices and 17% off their gas unit prices. The new rates represent increases of 2% over the next best discounts offered by the company.
The tariff is called SaveMe, and will offer savings of €321 per year over an average household on standard rates, making it the cheapest dual fuel deal in the market right now.
To take advantage of the offer, customers must take gas and electricity with Energia, pay by direct debit, manage their account online and sign up for a year. The offer is available to new customers until 31st August only.
Customers can expect to pay €1,883 per year for average gas and electricity consumption on Energia's SaveMe deal. This compares to €2,204 for customers on standard legacy rates for the same amount of gas and electricity.
Commenting on the new tariff launch, Geoff Codd, head of marketing at Energia said: "When we entered the home energy market in January, we made a commitment to always be competitive on price. We are very encouraged by the reaction we have been receiving from Irish households."
Energia's new deal announcement comes just two weeks after Bord Gais Energy received permission to set its own gas prices from the energy regulator. The deregulation of Bord Gais Energy means that Ireland now has a fully deregulated home energy market, which should continue to offer good deals to customers that are willing to go out and get them.
"Summertime is not traditionally the busiest time for switching energy suppliers, but Energia's limited time offer may help change that. It could be a good time now to lock in a discount deal to get you though next winter," said David Kerr, Managing Director of bonkers.ie.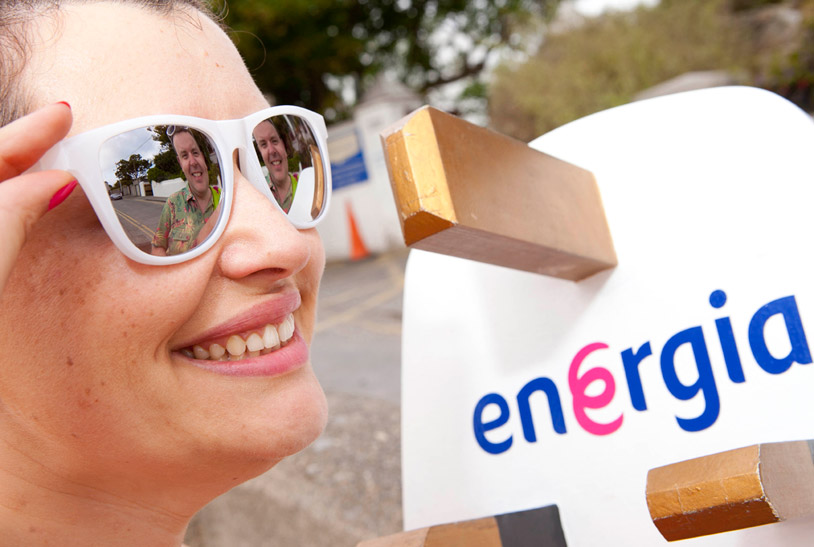 Although Energia is relatively new to the domestic energy market, the company has been around for some time. It was established in 1999 and has been a business energy supplier in Ireland since the electricity market was deregulated in the early 2000's.
Energia is involved in renewables and owns or has purchase agreements with wind farms across the country. Through these wind farms and agreements, Energia accounts for around 25% of Ireland's wind power.
Energia also operates the Huntstown Power Station which is in North Dublin. The plant operates two gas burning turbines which are capable of supplying around one fifth of Ireland's electricity needs.
Energia's new SaveMe deal is available for signup and comparison on bonkers.ie. You can compare your supplier and tariff against all other suppliers and tariffs at the link below.
---