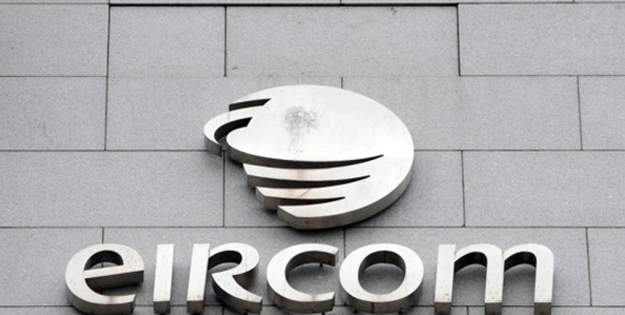 Eircom announces eFibre broadband
Eircom formally launched their national fibre broadband network in Dublin today, and were joined by An Taoiseach Enda Kenny, who had the honour of pressing the "On" button.
The new network rollout means that more than 300,000 families and businesses across Ireland will be able to order broadband at speeds of Up To 70Mb/s - a great improvement on the existing infrastructure which allows maximum speeds at up to 24Mb/s currently.
The new service will reach more than 600,000 homes by the end of 2013, eircom claims, and will reach 1.2 million homes and businesses by early 2015 when the network will be completed. This figure represents 60% of all homes and businesses in the country, according to the carrier.
The speeds offered initially will be Up To 70Mb/s download and 20Mb/s upload - with the service aiming to increase this speed to 100Mb/s within the next year.
Pictured: An Taoiseach Enda Kenny TD, Herb Hribar CEO eircom Group (centre), Padraig McManus eircom Chairman (left)
An Taoiseach, Enda Kenny, TD said "Encouraging investment in superfast broadband for the benefit of our economy is a key goal of the Government in our efforts to get Ireland working again. I would like to pay tribute to eircom for the ambition and commitment to construct a national fibre network that will be available to all other operators and will directly benefit consumers and businesses throughout the country. Superfast broadband will support new enterprise and investment that will in turn create new jobs across the country. By working together with industry partners and policy makers for the greater good of the country, eircom is playing its part in rebuilding the country's economic competitiveness which will underpin our sustained recovery."
Herb Hribar, CEO, eircom Group said "Today is a significant milestone for eircom Group. It is the first step in delivering what will be Ireland's largest fibre broadband network. We are determined to maintain our position as the key provider of telecommunications in Ireland by delivering access to superfast broadband right across the country. eircom will continue to actively review its plans to expand the network beyond 1.2 million premises as far and as wide as commercially possible. Our fibre network is good for consumers, good for businesses and good for Ireland."
In addition to constructing and operating what will be the country's largest fibre network, eircom is launching a complete suite of eFibre products and bundles for consumers and businesses.
Prices starting at €40 for consumers (for the first six months) and €24.79 for businesses and will be available from Monday.
---