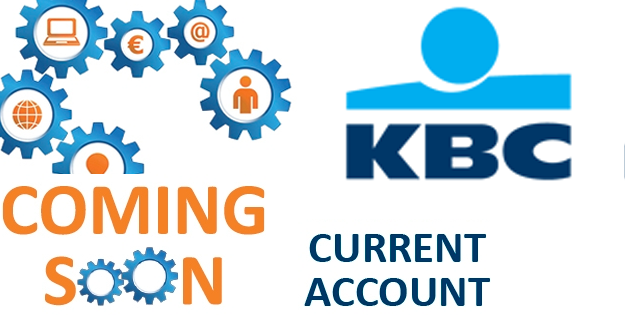 KBC to launch a new current account

KBC Bank, who have been operating in Ireland since the seventies, do not do a current account. That is, until now.
Today KBC Bank announced that they are launching one.
This is good news to banking customers that are looking for an alternative to the pillar banks, and it offers some value on day to day banking. However, it isn't free, and there's no way to make it free.
Here's how the new KBC account works.
Customers that maintain at least €2,000 in their current account at all times will not pay any transaction fees.
Customers that don't have two large lying around will still get free direct debit, point of sale and internet transactions, but they will pay €0.30 for ATM withdrawals, and €0.30 for cheques.
Everyone will pay a €6.00 quarterly maintenance fee.
For customers that can't make the fee waiver with other banks, this is a very good account. For customers that have €1,500 available, they are probably better off with Permanent TSB where they'll bank for free.
 
---