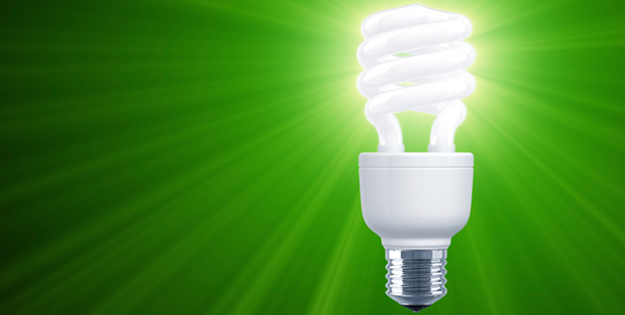 UK Energy supplier fined for selling free lightbulbs to Irish customers
The Guardian reports that UK energy supplier E.ON has been fined £3m by the UK energy regulator Ofgem.
The fine was imposed by Ofgem after energy efficient lightbulbs that were supposed to be given away for free in the UK under a UK Government initiative were found for sale in Ireland.
Ofgem said that the size of the fine it imposed reflected the serious nature of the offence. In total, Ofgem found that E.ON had not appropriately distributed 3.4 million of the 25 million lightbulbs it had distributed over a 5 year period.
What's more, a community member of bonkers.ie had purchased one of the bulbs and sent us in the following picture, showing a light bulb with the E.ON logo covered up with a white sticker: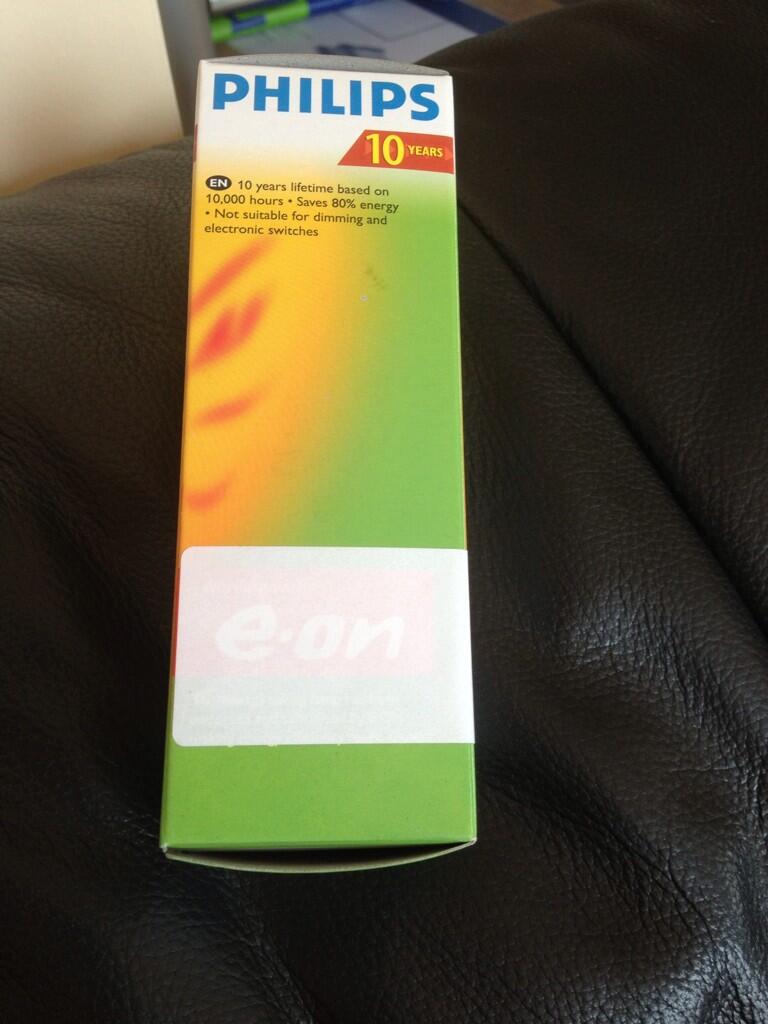 Tony Cocker, E.ON's Chief Executive said:
Our controls should have been stronger and our processes more robust. It was important to us that, as part of putting this right, customers in fuel poverty or groups at risk of fuel poverty should receive a portion of the penalty in the form of the additional payments we are making."
He added: "No consumers were misled because of this mistake but this does not take away from the fact it was an error that should not have been made."
---