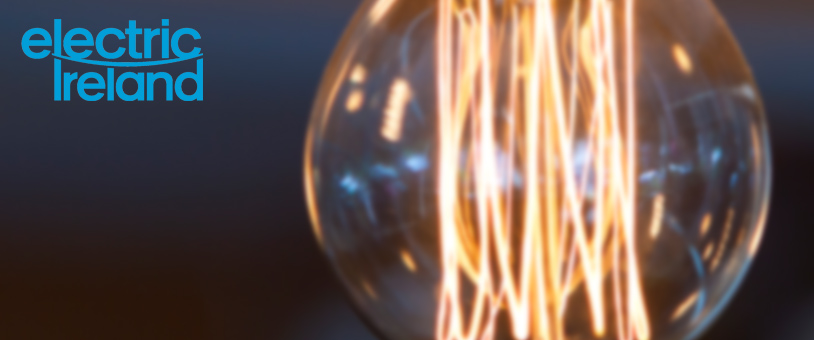 Electric Ireland reduces prices on cheapest tariffs

Electric Ireland has today reduced the cost of its popular ValueSaver and ValueReward tariffs with the introduction of new discounts. The new rates, which are available for signup now, will see a reduction of €22 to the annual cost of both dual fuel plans.
Although changes to the discounts on ValueSaver and ValueReward tariffs can not officially be considered price cuts because they do not affect all Electric Ireland customers, they do mean that customers signing up to these deals will be able to take advantage of cheaper electricity rates – which is good news for energy customers in the market for a new deal.
So how do these deals break down?
Well, until today, Electric Ireland offered a 12% unit rate discount for electricity and a 12% unit rate discount for gas on both ValueSaver and ValueReward tariffs. Customers were required to go for ebilling and direct debit to get these rates.
From today, the ValueSaver and ValueReward discounts for electricity will go up to 15%, and the gas discount will fall to 11%. For an average gas and electricity household, this will mean a small saving.
ValueSaver is Electric Ireland's top tariff for new customers and their cheapest dual fuel deal. Annual cost for an average customer should now be €1,949 per year for gas and electricity combined.
ValueReward is Electric Ireland's best "retention" deal for existing customers. What is unusual about ValueReward is that it offers new customer discounts to existing Electric Ireland customers. Customers must opt in to obtain these rates and their accounts must be in good standing.
Both ValueReward and ValueSaver are available for signup through bonkers.ie.
---