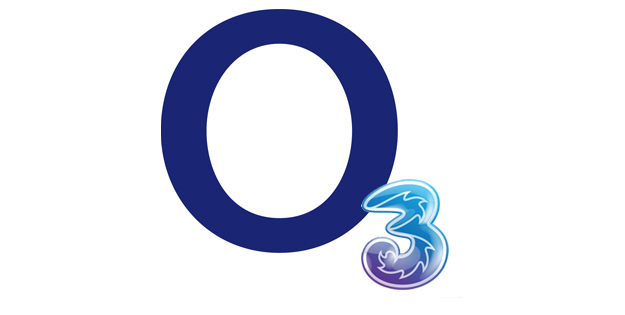 Three to buy O2 Ireland in €780m deal
Three has announced today that it has agreed to buy O2 Ireland from Telefonica for €780 million.
The deal will increase Three's customer numbers to more than 2 million subscribers which is 37.5% of the market. O2 currently has just over 1.5 million subscribers although the company has seen customer numbers falling, particularly in the prepay market.
Three's acquisition of O2 will likely see the O2 brand phased out, and the networks consolidated under the Three branding once the deal is complete. This will leave just three network operators in Ireland.
The deal is still subject to approval from the Communications Regulator.
Although consumers will have one less mobile provider to choose from, there are still a range of Mobile Virtual Network Operators (MVNOs) offering strong competition including Tesco Mobile, Postfone, 48 Months, Meteor and eMobile.
In what looks like good news for rural householders, Three CEO Robert Finnegan said that: "The combined network will also deliver very real benefits to customers outside the major urban areas as the increased scale will allow Three to extend its rural network investment programme beyond 2014."
The company also says that it plans to invest strongly in creating a state of the art network including 4G/LTE over the next number of years.
There are currently 5,432,182 mobile phone subscriptions in Ireland which is almost 1.2 active phones for every man, woman and child in the country.
***************
Three is owned by the Hutchison Whampoa Group, a holding company based in Hong Kong. The company has telecommunication operations in 14 countries under the Three brand and is one of the world's largest mobile operators.
---